WELCOME TO THE
SANDUSKY COUNTY ENGINEER'S OFFICE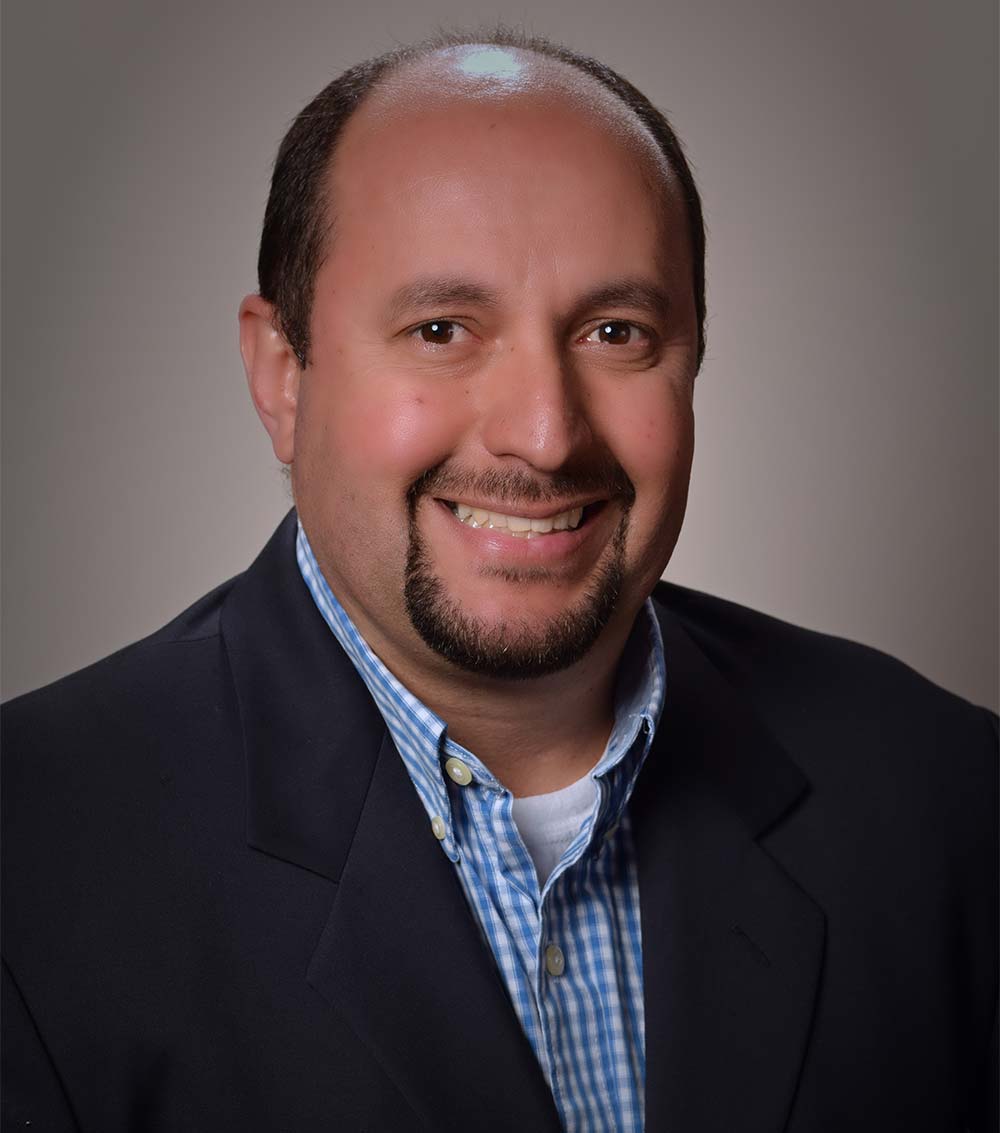 Carlos A. Baez Sr. P.E., P.S.
Sandusky County Engineer's Office
The Sandusky County Engineers and Officials are dedicated to serving the hard working tax payers of Sandusky County in the most convenient and efficient manner possible. Our website was designed to allow residents to keep up with county projects, see county maps, download permits, find information about bids/contracts and much more.
On April 3, 2023 ODOT will be closing the intersection of SR 600 and CR 32 for 30 days.

The detour will be CR 85 to SR 300, and CR 65 to SR 300.
Please note, the DOBE Bridge located on CR 201 between CR 132 (S. River Rd.) and TR 148 (Darr Rd.) has been posted. Please refer to our Bridges Page for more details.
Crack Sealing on Various County Roads.
Ditch Cleaning along County Roads.
Mowing along County Roads.
Brush and Tree Trimming along County Roads and Bridges.
Tile Repairs along Various County Roads.
Spot Berming along Various County Roads.
Guardrail Repairs on Various County Bridges.
View the map for Sandusky County, OH.